Arne Ploch and Fernando Nicholson have listed the sale of Surama, the sailing yacht of 40.68 meters at the Camper and Nicholsons International. The yacht was designed by Ted Fontaine. It was made to Lloyd's class and was fully built-in aluminum by the famous shipyard of Netherlands, Royal Huisman. She was delivered in the year 1997 as a ketch that can be used for cruising around the world. It got refitted recently in the year 2017. The interior of Surama was done by Winch Design.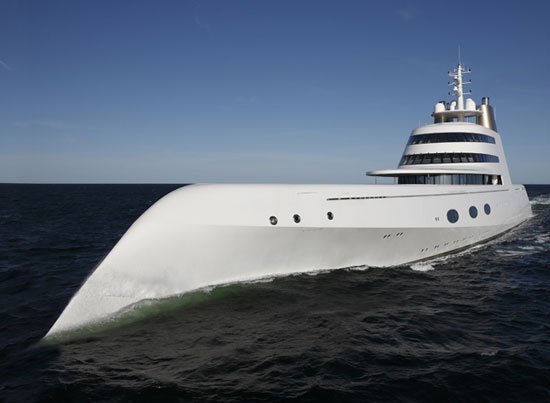 The interior of the yacht was quite relaxing and the fabrics had a neutral shade that got complimented by the lightweight joinery made of teak wood. It has three cabins that can accommodate approximately eight guests. The suite for the large owner is behind and has a private study area along with it which has direct access to the cockpit. There are two other cabins midships for guests, each of which has an individual Pullman birth. All of the cabins of the Surama yacht are attached to fitness facilities. The layout of the deck is optimized for featuring areas that can be used by the guests as well as for handling the sail. The main large cockpit at the backside can be used for al fresco dining. The area for sunbathing is in the front of the main cockpit.
As for the technical side, she has mizzen
masts along with carbon booms, standing OYS rigging, and mainly made of Rondal aluminum, one sail wardrobe given by Doyle Sails, and carbon in booming furling by Rondal. The sailing yacht Surama by
Royal Huisman has two 570hp diesel engines from Mercedes that allows a speed up to 12 knots under power
. The transoceanic range for the yet to be sold yacht is 5000nm at 10 knots speed.