One of the experiences that the travelers have on their bucket list while they are holidaying at the Caribbean is to charter a sailboat around the BVI. It is considered to be one of the most authentic vacations in the Caribbean as well. Along with spending at the beach of soggy, enjoying snorkeling, witnessing the magnificent splendor of the north sound, and beach hopping at Cane Garden Bay, the travelers can also experience this.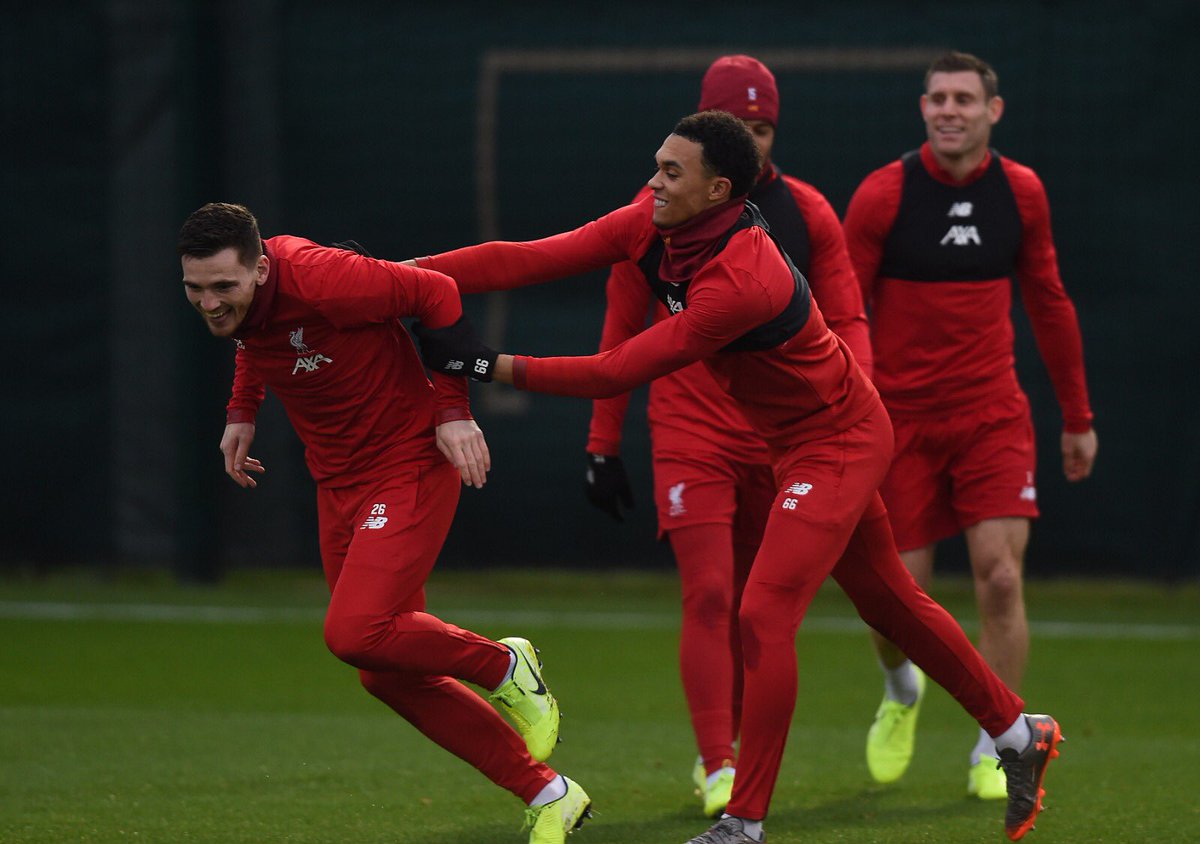 The Moorings have been in the front position for decades now with a fleet of yachts that are suitable for both sailors and travelers. They can explore the wonderful location of the BVI is one of the yachts that they desire to take. Celebrations are on for the company as they are on their 50th year. And so the experience has to be better to mark 50th anniversary.
A Moorings 5000 boat has been launched by The Moorings Company which is of 50 foot and six inches. The boat is made in four and five-cabin layout. All the latest work has been done by Robertson and Caine so that the travelers can take an all-inclusive getaway across the BVI with the crew. The Moorings 500 has 4 en-suite guest cabins that are fully equipped. One of the additions that have been made recently on the fleet is a saloon. Along with that, amenities like free Wi-Fi, Bluetooth connectivity, an onboard water-maker, and a flat-screen television set-up, have also been added. All the rooms of the fleet are equipped with double USB ports too.
The vacations on The Moorings fleets that are all-inclusive includes snacks and beverages, meals, free Wi-Fi, housekeeping and a fully stocked bar. If the travelers want to primarily focus on exploring, adventure, and exotic views while they are on the yacht, then they must choose the crewed vacation option.